Sean J. Shea, of Longmeadow is a senior at Longmeadow High School, and captain of its baseball team. Son of JBO member, John, and Christine Shea.  He has been an honor roll student his entire LHS career and is the son of John and Christine Shea. He has been accepted to American International College, Western New England University and Husson University in Bangor, ME. He hopes to study criminal justice in college. Son of JBO member, John, and Christine Shea.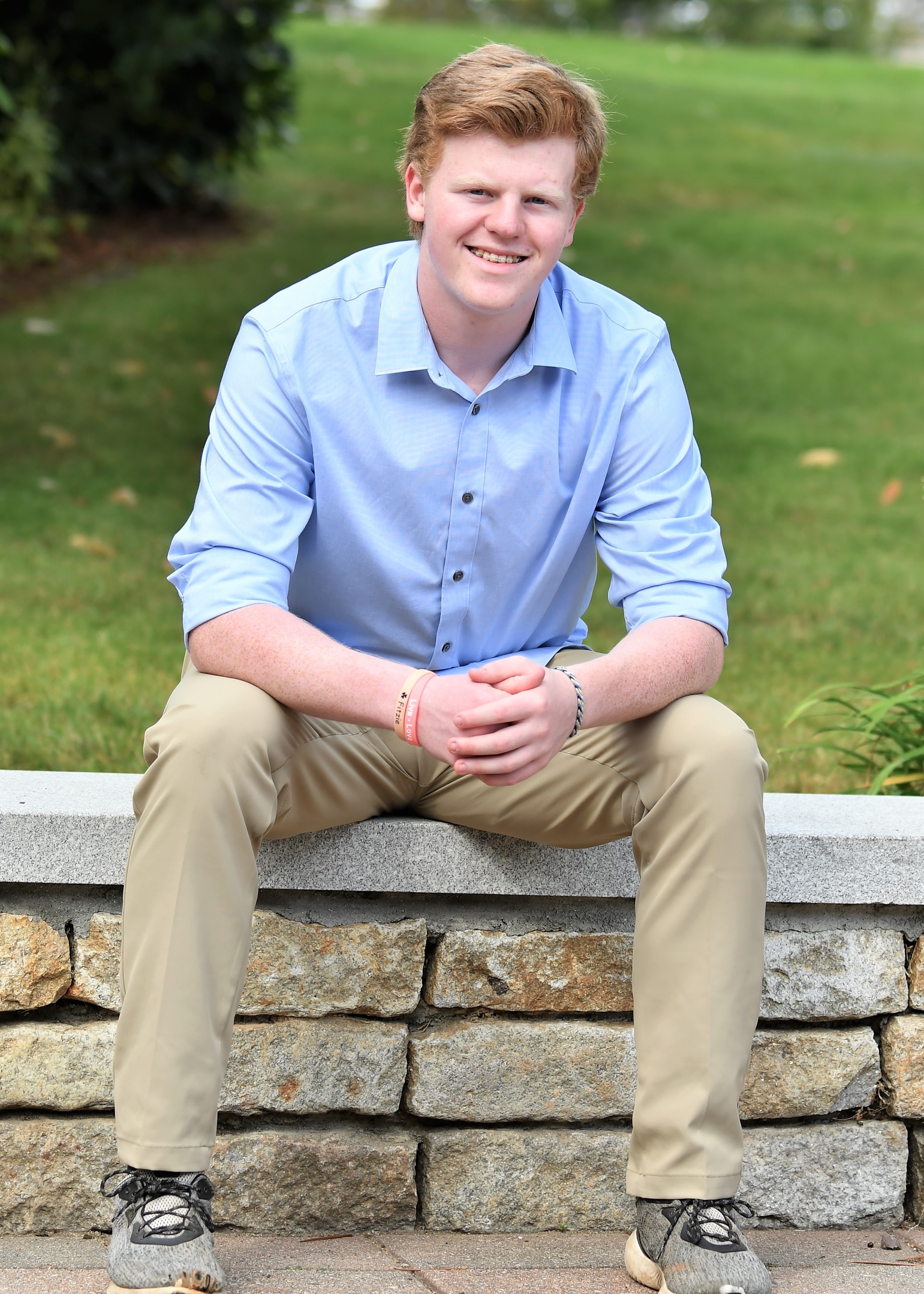 Elizabeth Laughlin, of East Longmeadow, is a senior at East Longmeadow High School and Daughter of JBO members Robert and Meredith Laughlin. She will be attending the University of Massachusetts Amherst this fall. She plans to double major in Spanish and Women and Gender Studies.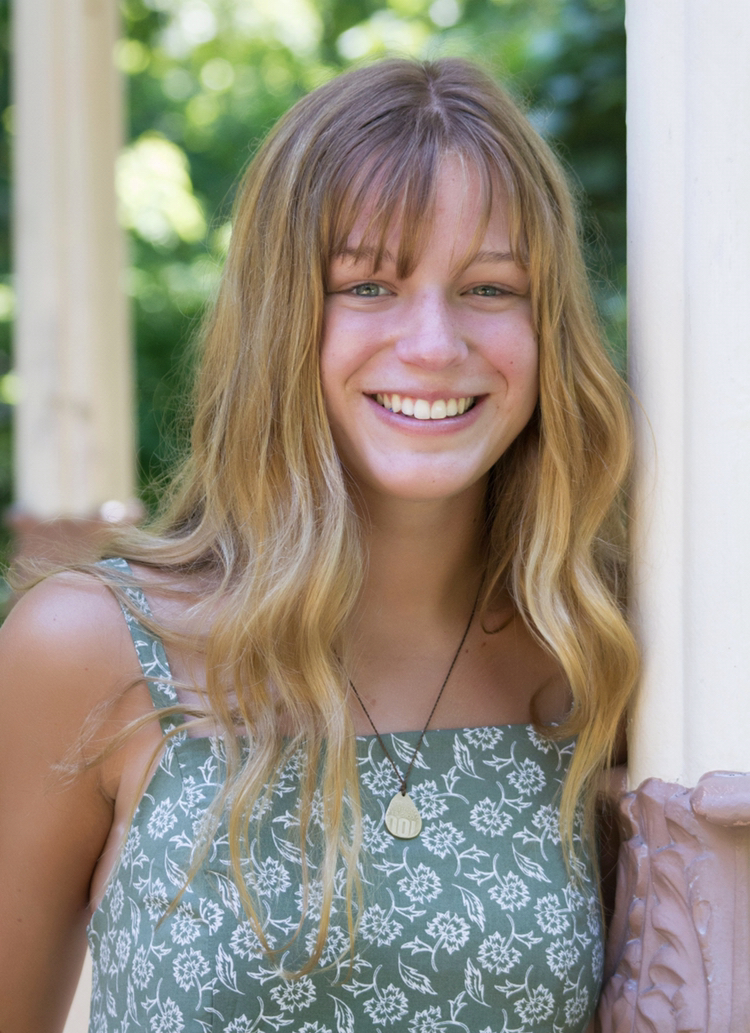 Emma Catherine Feeley, of Springfield, is a senior at Wilbraham and Monson Academy.  Daughter of JBO member, Mark, and Laura Feeley. This fall she will attend Sacred Heart University where she will major in the nursing honors program. She will also be a member of the Irish dance assemble, the Claddagh Dancer.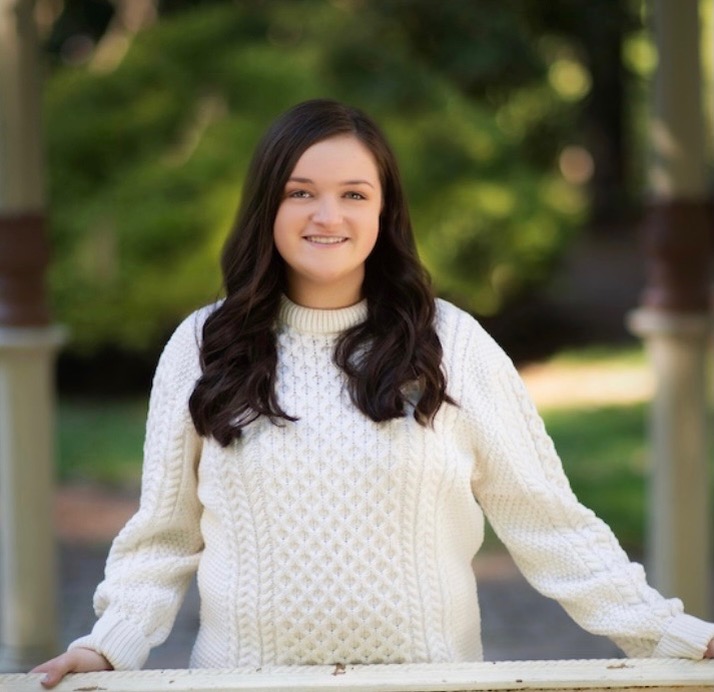 Jack O'Donnell, of New Canaan, CT, is a senior at New Canaan High School. Son of Phil and Jody O'Donnell and grandson of JBO members Patrick and Mary Foley.  Jack is the captain of his Varsity baseball team and was very grateful to have had a season this year.  He will be attending The College of the Holy Cross in September majoring in accounting or economics.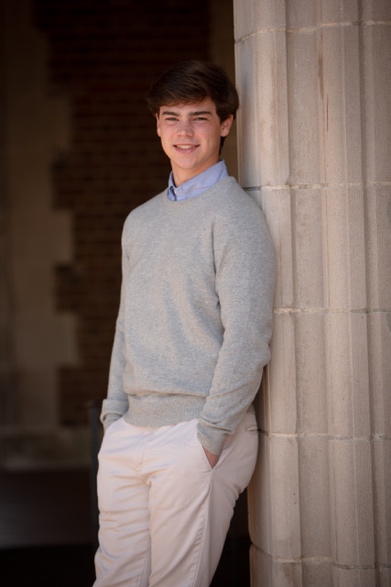 Bennett Walsh, Jr. of Springfield, MA is a senior at Pope Francis Preparatory School. He is the son of Bennett and Shannon Walsh and grandson of JBO member Daniel Walsh. Bennett was captain this year for the boys' varsity team at Pope Francis Preparatory School and plays for the Boston Bolts West Soccer Club during the winter and spring seasons.  He also has participated in Indoor Track and Track and Field at PFPS.  He has volunteered in Springfield as an altar server at Holy Name Parish and for Sandwich Ministry at Holy Cross. Bennett has chosen to attend Dean College in Franklin, MA beginning Fall of 2021 and will play soccer there as well.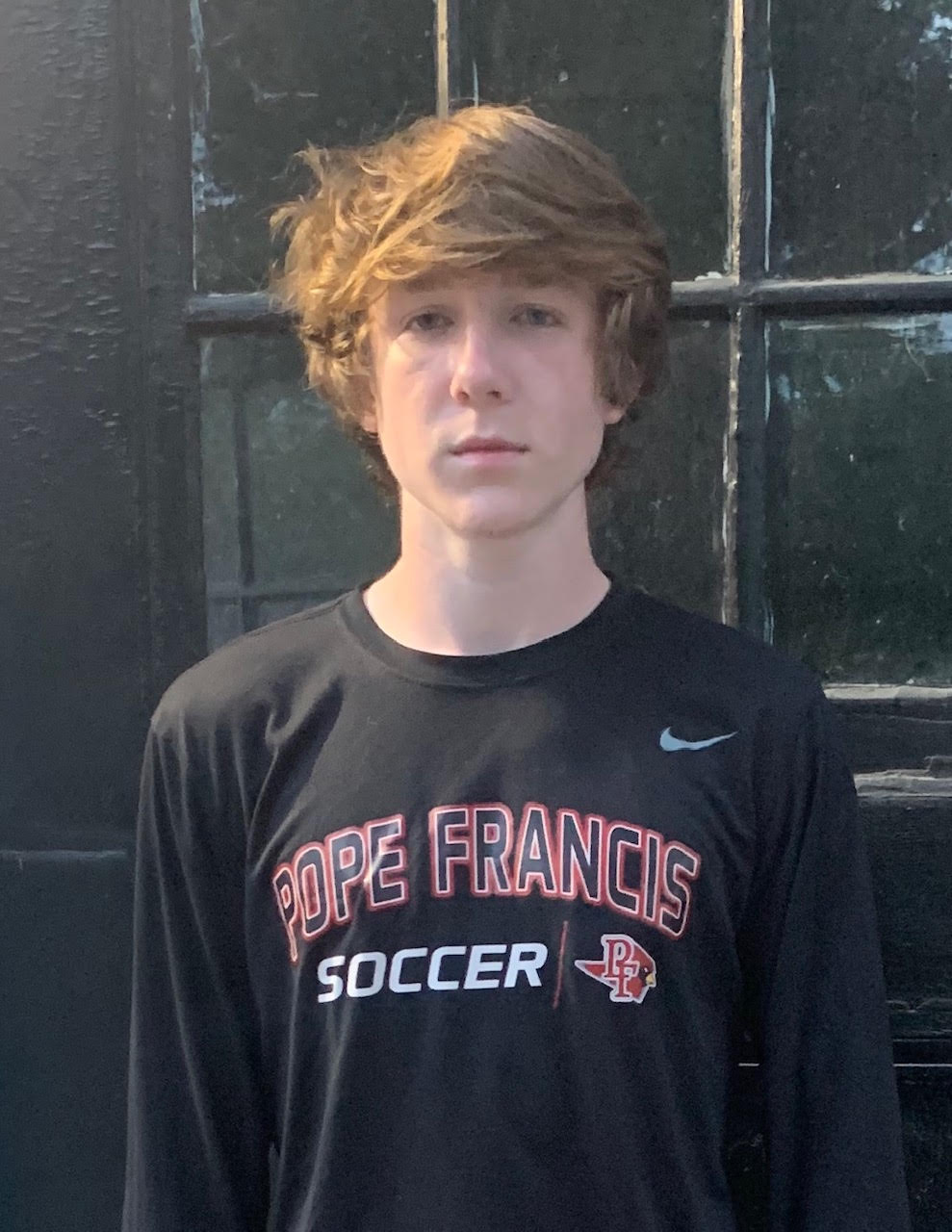 Margaret Ryan, of East Longmeadow, MA, is a senior at East Longmeadow High School. She is the daughter of John Ryan and Ellen Canning.  Granddaughter of JBO member Margaret Canning. Margaret has been part of the cross country, ski, and track and field teams, the high school band, and the environmental science club. Outside of school, she has studied piano, Irish language, and Irish dance classes, which have greatly enriched my life. In the fall she will be attending the Morrissey College of Arts and Sciences at Boston College.